Malek Air Conditioning & Heating in Hearne, Texas
Making a Difference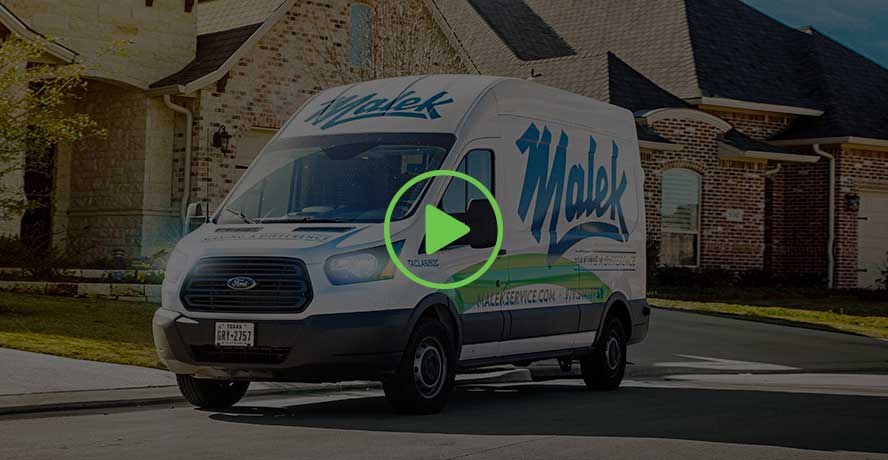 Malek Air Conditioning & Heating in Hearne, Texas
Making a Difference
AIR CONDITIONING SERVICES & HEATING IN HUNTSVILLE, TEXAS
The heat in Huntsville, Texas, feels just a little bit hotter than most places. So we're a little bit tougher on the heat here. Our Carrier Air Conditioners are of the highest quality, because we don't take chances with Texas summers. And you shouldn't either. Malek has your back for every season. We keep you cool in the summer and warm in the winter. Our AC & Heating services are backed by a team of professionals dedicated to serving you and your family.
If you're looking to buy a new Air Conditioning system for your commercial property or for your home, give us a call. We'll walk you through your options that are right for your budget, with no pressure. Our experts can get you the perfect AC & Heat system for your home or business.
Learn about financing options.
Malek Services Offered:
Our team of experts can help with HVAC design and installation, Regular AC check-ups, Emergency repairs, Complete duct and system cleaning, indoor air quality tests, and a variety of other services that meet the needs of any residential home or commercial property.
Huntsville, TX Malek Membership Services
FRONT OF THE LINE SERVICE • NO DIAGNOSTIC FEE • BIANNUAL TUNE UPS

Malek is committed to our customers, and that means providing a membership service that saves you money on repairs and replacement units.
By regularly performing check-ups on your HVAC, electrical and plumbing units, we increase efficiency and save you money.
Call us today to get your membership started.
What's included in your membership
Front of the line V.I.P. service.
$0 Diagnostic charge for ALL HVAC, Plumbing or Electrical service calls.
HVAC, Plumbing & Electrical Maintenance tune-ups twice a year.
Never an overtime charge, weekends and holidays included.
Lifetime thermostat replacement, of equal or lesser value.
$22.50/Month
$250.00/year
*Prices are per system
Call Today! 979-217-3708
Areas we serve
Bedias
Bremond
Calvert
Dime Box
Gause
Hockley
Iola
Magnolia
North Zulch
Plantersville
Snook
Somerville
Waller
What are people saying?

What are people saying?
Very friendly phone staff and technicians. Answered all my questions and carefully explained our options. Technicians wore shoe covers and were very careful not to track anything in the house.
– Rebecca