Malek Air Conditioning & Heating in Franklin, Texas
Making a Difference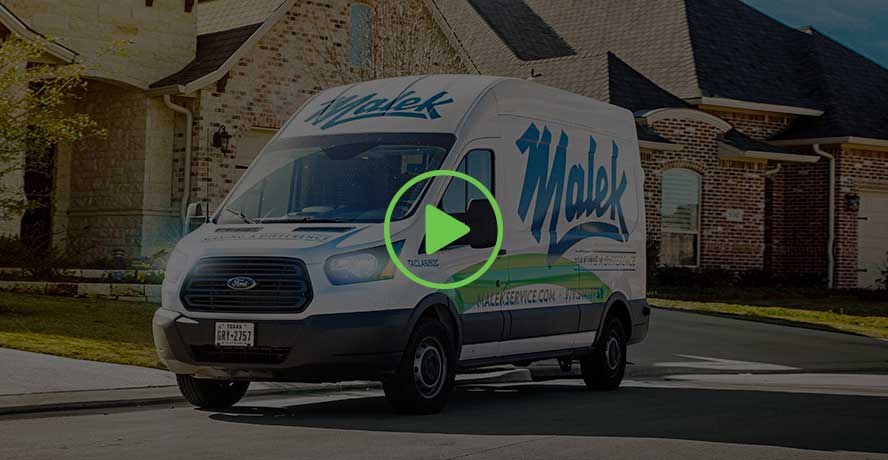 Malek Air Conditioning & Heating in Franklin, Texas
Making a Difference
HEATING & AIR CONDITIONING SERVICES IN FRANKLIN, TX
In Franklin Texas, happiness starts with great air conditioning. We believe comfortable spaces are the beginnings of a great day. If you're in Franklin, TX you understand the intensity of a Texas summer. We provide the best services for Air Conditioning and Heating units and repairs. So no matter how hot it gets at home or work – you're happy.
Our Technicians our knowledgeable, fast, and ready to serve your AC or Heating needs whenever you need it. Need a new AC system? Let us help find the perfect match for your home or office and your budget.
We're Texans, like you. And that means we've been doing good business for great people for over 30 years. We've serviced small businesses, large commercial properties, and residential homes within the state of Texas. And we especially love it here in Franklin.
Learn about financing options.
We have a variety of AC and heating services:
Commercial and residential HVAC design

HVAC Installation

Routine maintenance

Emergency and non-urgent repairs

Complete duct and system cleaning

Indoor air quality testing

What else can we help you with?
Malek's Total Protection Plan for Franklin, Texas
FRONT OF THE LINE SERVICE • NO DIAGNOSTIC FEE • BIANNUAL TUNE UPS

Malek is committed to our customers, and that means providing a membership service that saves you money on repairs and replacement units.
By regularly performing check-ups on your HVAC, electrical and plumbing units, we increase efficiency and save you money.
Call us today to get your membership started.
What's included in your membership
Front of the line V.I.P. service.
$0 Diagnostic charge for ALL HVAC, Plumbing or Electrical service calls.
HVAC, Plumbing & Electrical Maintenance tune-ups twice a year.
Never an overtime charge, weekends and holidays included.
Lifetime thermostat replacement, of equal or lesser value.
$22.50/Month
$250.00/year
*Prices are per system
Call Today! 979-217-3708
Areas we serve
Bedias
Bremond
Calvert
Dime Box
Gause
Hockley
Iola
Magnolia
North Zulch
Plantersville
Snook
Somerville
Waller
What are people saying?

What are people saying?
Malek Heating &Air had super fast response time to my call! Their technicians are very friendly and helpful. They offer an affordable maintenance plan and competitive pricing.
– Stephanie