Malek Air Conditioning & Heating in Cypress, Texas
Making a Difference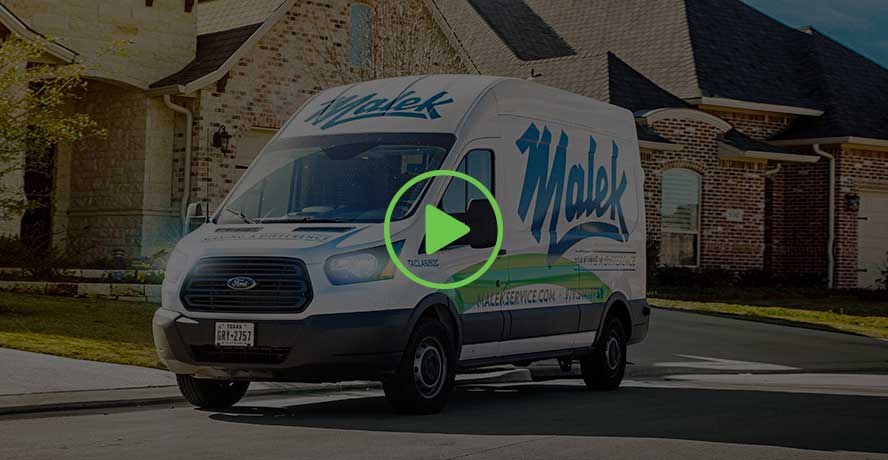 Malek Air Conditioning & Heating in Cypress, Texas
Making a Difference
HEATING, COOLING, ELECTRICAL & PLUMBING SERVICES IN CYPRESS, TEXAS
Happiness starts with a comfortable space to live, play, and work in. If you're in Cypress, TX or closer to Houston, you know how hot it gets during the summer. We provide premiere services for AC and Heating repair, so that you're happy and comfortable, all year long.
Looking to buy a new AC system or need some help servicing your existing air conditioning and heating equipment? Let our expert technicians help service your commercial or residential AC equipment.
Owned and operated by born and raised Texans, Malek Heating & Air has been helping small business, large commercial properties, and residential homes for over 30 years with their AC needs.
Learn about financing options.
Our expert technicians will guide you every step of the way. Our Services include:
      

HVAC design & install

      

Regular Upkeep

      

Emergency and non-urgent repairs

      Full

 duct and system cleaning

      

Indoor air quality testing
Malek's Total Protection Plan for Cypress, Texas
FRONT OF THE LINE SERVICE • NO DIAGNOSTIC FEE • BIANNUAL TUNE UPS

Malek is committed to our customers, and that means providing a membership service that saves you money on repairs and replacement units.
By regularly performing check-ups on your HVAC, electrical and plumbing units, we increase efficiency and save you money.
Call us today to get your membership started.
What's included in your membership
Front of the line V.I.P. service.
$0 Diagnostic charge for ALL HVAC, Plumbing or Electrical service calls.
HVAC, Plumbing & Electrical Maintenance tune-ups twice a year.
Never an overtime charge, weekends and holidays included.
Lifetime thermostat replacement, of equal or lesser value.
$22.50/Month
$250.00/year
*Prices are per system
Call Today! 979-217-3708
Areas we serve
Bedias
Bremond
Calvert
Dime Box
Gause
Hockley
Iola
Magnolia
North Zulch
Plantersville
Snook
Somerville
Waller
What are people saying?

What are people saying?
We always get fantastic service with Malek. Our outside unit recently blew a capacitor on a Sunday during the heat of the day. The tech was at our house within an hour and thoroughly explained the situation and associated costs. He had us up and running by sundown and everything was back to normal cooling by bedtime. I always recommend Malek to co-workers and friends.
– Arthur